20 Jan 2020

Save the date – Upcoming Alternative UCITS seminars in Brussels, Luxembourg and Geneva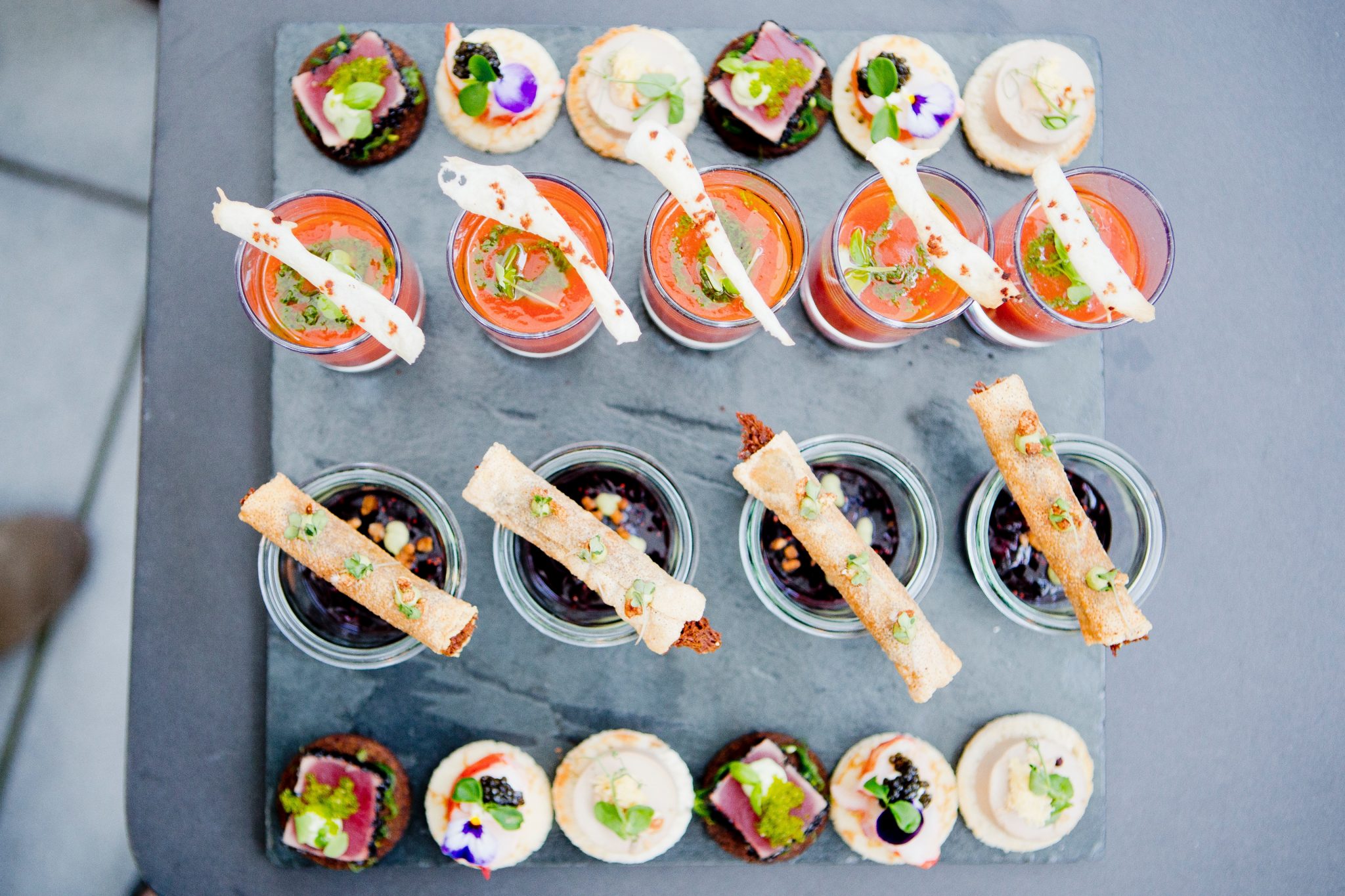 Under the current uncertain market environment, many investors are rethinking their portfolios and considering to increase allocations to alternatives. 2019 provided steady returns throughout the year, but picking the right manager and strategy has become more important than ever.
LuxHedge warmly welcomes investors to our upcoming Alternative UCITS Seminars in Benelux and Switzerland where we discuss the latest trends in this growing market segment and have invited renowned experts from all over the world to present their funds and alternative strategies.

If you're interested to join us, please note below dates in your calendar.
Brussels: March 31st – Hotel Amigo
Geneva: April 28th – Four Seasons Hotel des Bergues
Luxembourg: April 30th – Hotel Le Royal
From 9:30 to 14:00 (lunch included).
Speaker line-up will be confirmed shortly.