07 Nov 2019

Man GLG unveils event-driven alternatives fund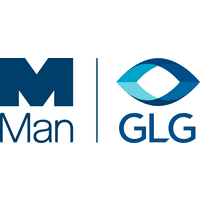 Man GLG launches their new market neutral event driven fund providing investors with a new option in their alternative UCITS range. Operating a long/short approach to profit from M&A deal spread-driven opportunities. Focusing on a global diverse investment universe, varying from small- to large-cap across developen and emerging markets.
The fund manager, Cristian Cibrario, has 15 years of experience in event driven investing of which the last 6 at Man GLG within the risk arbitrage strategies.