16 Oct 2019

UBP launches new technology focused equity long/short strategy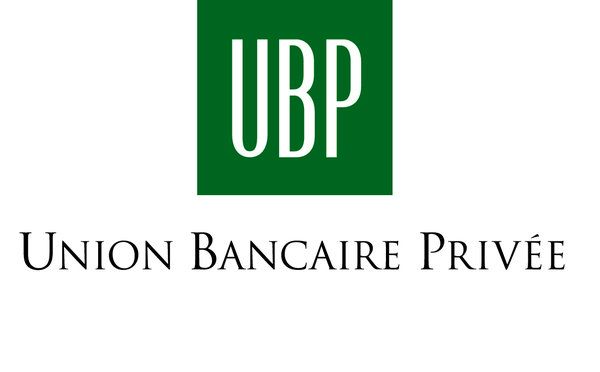 Union Bancaire Privée partnered up with the New York based Shannon River Capital Management by releasing a new thematic fund on their Alternative UCITS platform.
The strategy specialises in small and mid-cap "mispriced growth" stocks in technology related sectors. Founder and CIO, Spencer Waxman's expertise has led to a remarkable 16-year track record.
The investment focus is on in areas, such as intellectual property, software, media, entertainment, equipment, connectivity and logistics that have experienced disruptive technological changes. Moreover, the investment thesis is based on a fundamental approach relying on two main pillars, namely technological innovation and consumer behaviour.