04 Oct 2019

Franklin Templeton and K2 advisors launch 5 new Alternative UCITS funds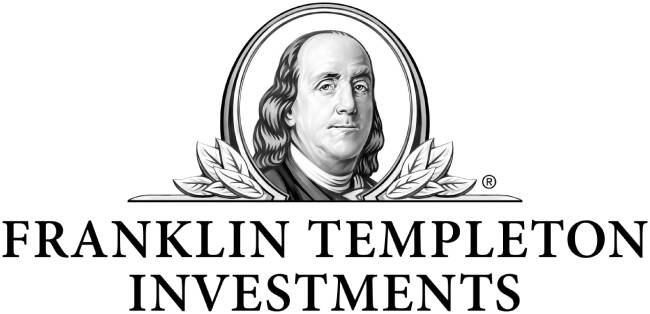 Franklin Templeton and K2 advisors announced the launch of 5 new UCITS funds that are currently available through K2 Advisors' managed accounts platform. The strategies range from long/short technology and structured credit to announced merger arbitrage.
Franklin K2 Bardin Hill Arbitrage Ucits
Franklin K2 Chilton Equity Long Short Ucits
Franklin K2 Electron Global Ucits
Franklin K2 Ellington Structured Credit Ucits
Franklin K2 Wellington Technology Long Short Ucits
Hedge fund specialist K2 Advisors was purchased by Franklin Templeton in 2012, it currently has a total of 23 different strategies available offshore and around 10BUSD in assets under management.