03 Oct 2019

Schroders partners with Nuveen to expand GAIA platform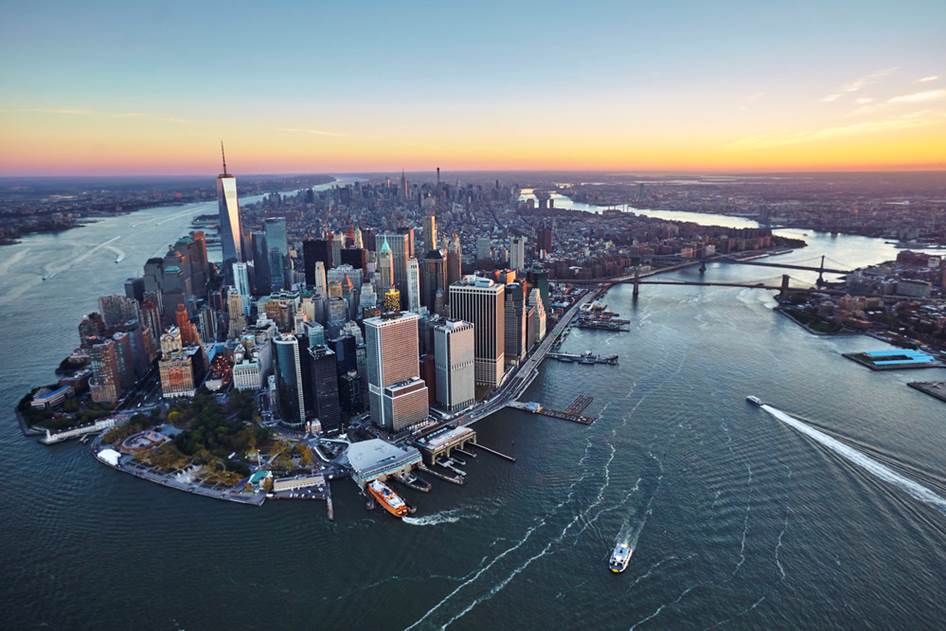 American asset manager Nuveen is making it's US long/short and market neutral strategies available to European investors through a partnership with the Schroders GAIA Alternative UCITS platform.
The strategy combines fundamental bottom-up stock-driven research with quantitative data analysis. Nuveen uses a large cap US investment universe, ranking companies in the Russell 1000 from the most to the least attractive in order to select opportunities on long and short side.
The Schroders' GAIA platform now counts 11 strategies, totalling over 6BUSD in assets under management.