17 Jun 2019

Alma Capital takes over DWS Hedge Fund UCITS platform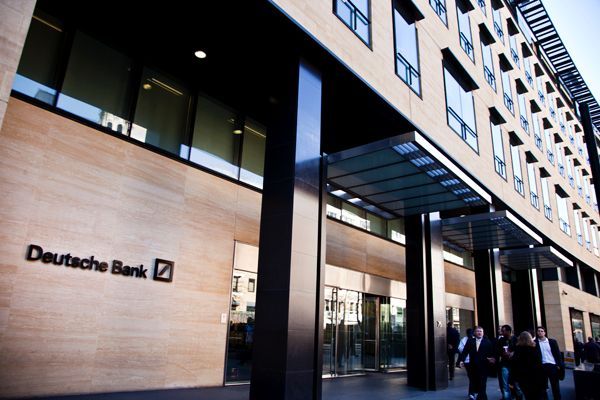 Alma Capital Investment Management has entered into an agreement with Deutsche bank to acquire DWS's Hedge Fund UCITS business which provides investors with access to liquid alternative investment strategies in regulated UCITS funds through the DB Platinum fund range. The platform has approximately EUR 2bn in AuM across six hedge fund UCITS in alternative credit, event driven, managed futures and global macro.
The DWS Hedge Fund UCITS business is complementary to the long only and long/short range of UCITS strategies currently managed by Alma Capital Investment Management.
Subject to regulatory approval from the CSSF, the combined business is expected to be effective in the second half of 2019.