22 Apr 2019

Alternative UCITS had a great first quarter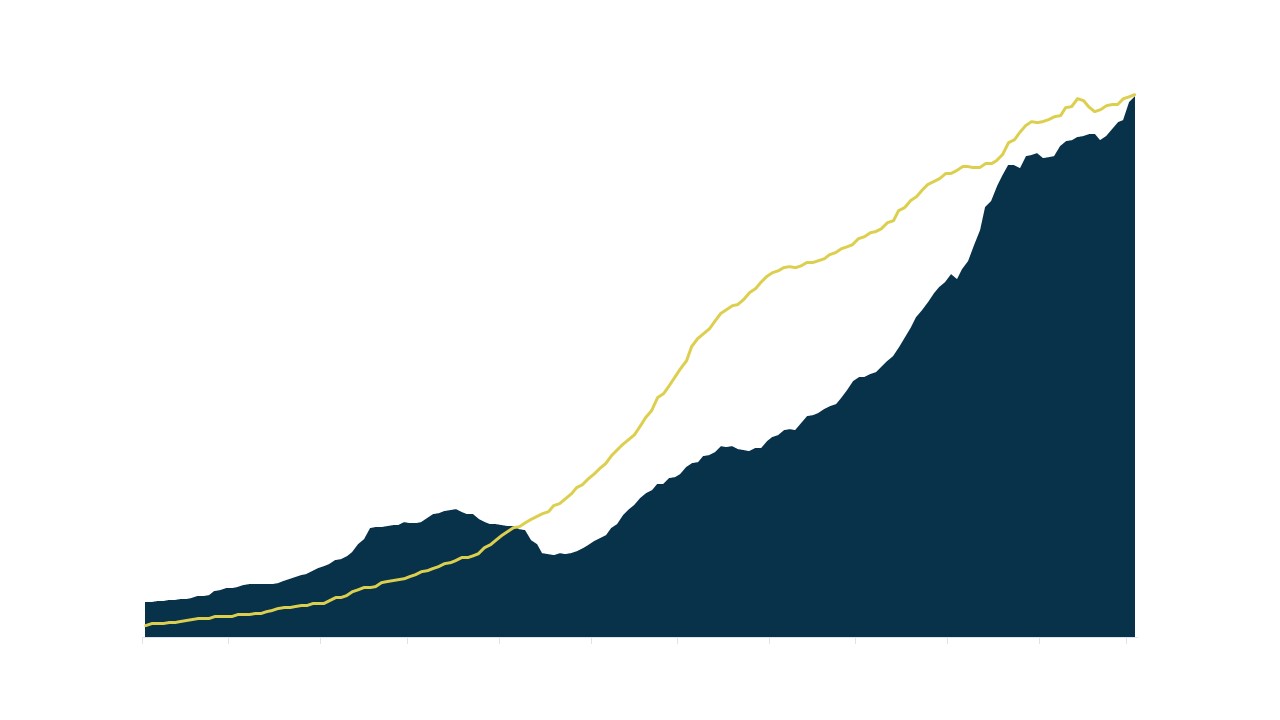 Most Alternative UCITS funds had an excellent first quarter in 2019. The LuxHedge Global Alternative UCITS Index posted a strong gain of +1.98% to start off the year. 80% of funds in our database posted positive results.
All strategy indexes showed a positive performance, with Event Driven and Merger Arbitrage funds posting strong gains of +2.3% in the frist quarter. Also Equity Hedge UCITS (+1.7%), Fixed Income Alternative UCITS (+1.8%) and Discretionary Macro UCITS (+2.1%) had a very solid first quarter. Most notably was the return to performance for a lot of the quant strategies with Alternative Risk Premia UCITS gaining +1.8% and CTA UCITS advancing +2.9% after a great month of March.