15 Mar 2019

Blackrock closes Alternative Multi Manager UCITS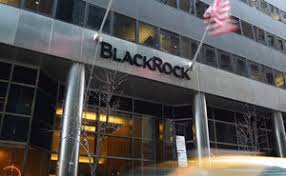 After only having gathered 175MUSD in 3 years, Blackrock has decided to liquidate its Alternative UCITS Multi manager fund.
The BSF Multi-Manager Alternative Strategies fund was launched in January of 2016 and had its biggest allocations to Boussard (Relative Value / Event Driven), GSA (Relative Value), Libremax (Long/Short Credit – ABS) and Man GLG (Event Driven).
Despite being one of the better performers overall in the multi-manager space, Blackrock judged the current AUM as insufficient to continue running the strategy.