13 Mar 2019

ML Capital reverts back to its original name: MontLake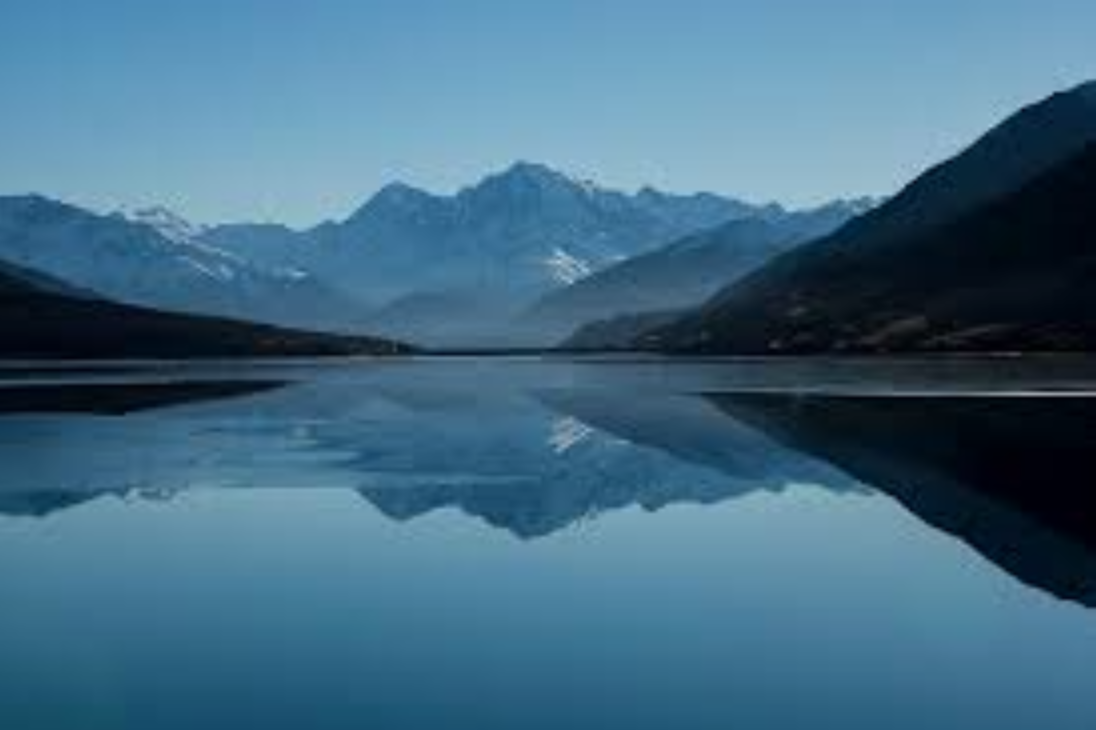 As of March 2019, ML Capital is rebranding back to MontLake. The firm recognised that the marketplace knows the company more prominently as MontLake, which today is the name of the Alternative UCITS fund platform.
During 2018, Assets under Management for the platform grew to USD7.5 billion and the firm partnered with a number of new large investment managers. For 2019, MontLake expects significant growth from alternative fixed income, short term CTA strategies and low net equity managers. running both US and European strategies.