27 Feb 2019

Alternative UCITS are off to a good start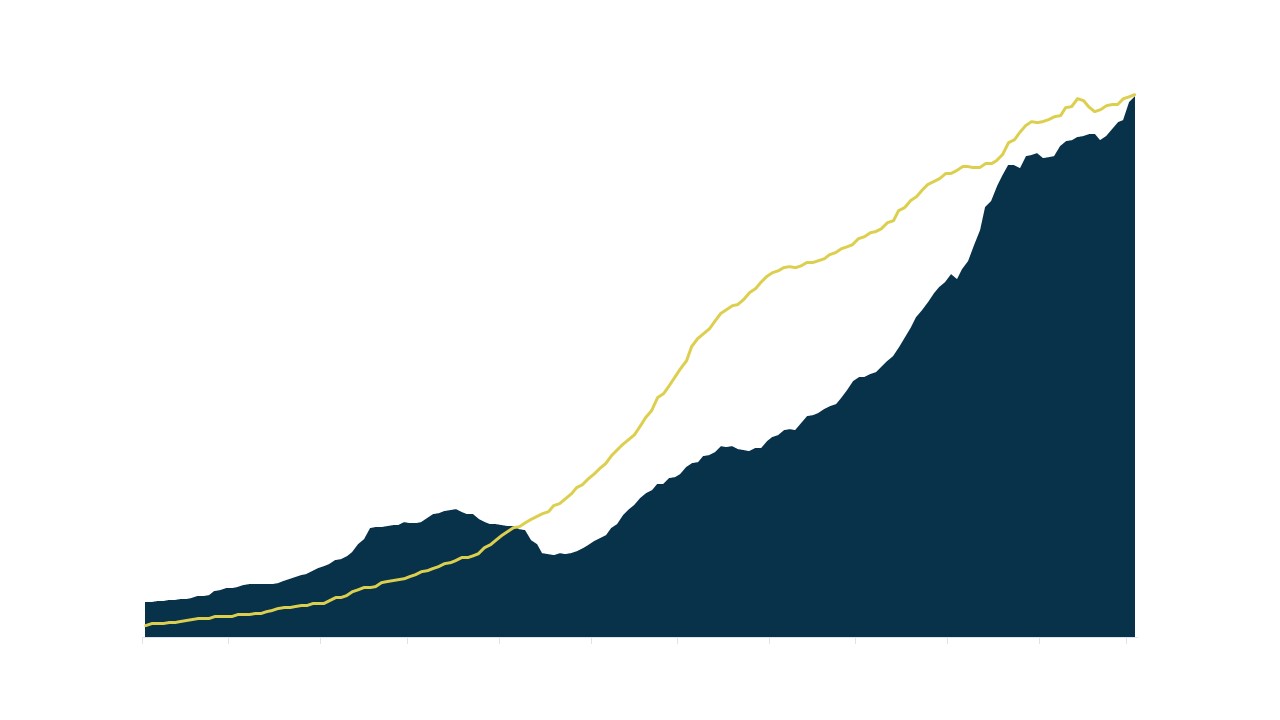 Most Alternative UCITS funds were off to a very good start in January. The LuxHedge Global Alternative UCITS Index posted a solid gain of +1.30% to start the year, well recuperating December losses. 4 out of 5 funds were able to post positive results for the month.
Nearly every strategy index showed a positive performance, with funds within Equity Hedge leading the pack: LuxHedge Equity Hedge UCITS Index +1.68%. Long/Short UCITS advanced with +2.25%, Equity Market Neutral UCITS with +0.58%. Performance was strongest for US and AP strategies, mainly due to a higher long equity bias compared to strategies that focus on Europe.
Also Fixed Income strategies were on the rise with both Rates Long/Short UCITS (+1.14%) and Credit Long/Short UCITS (+1.09%) gaining ground. Within the macro space, Discretionary Macro managers had a very good start to the year: LuxHedge Discretionary Macro UCITS Index +1.47%. Performance for CTA's was mixed with Trend Followers being squeezed by choppy markets (-2.46%) while Diversified Quant CTA's were able to grab the opportunities in January (+0.98%).