06 Dec 2018

Generali buys the Alternative UCITS platform of Bank of America Merrill Lynch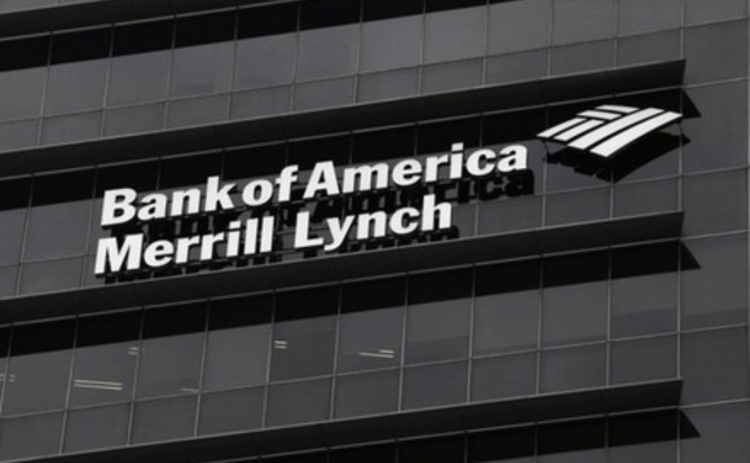 As part of its multi-boutique approach to asset management, insurance group Generali has acquired the Alternative UCITS platform CM Investment Solutions Limited from Bank of America Merrill Lynch. With investors increasingly looking for non-traditional asset classes and uncorrelated absolute return strategies, Generali has the distribution capability to reach clients and distribution partners globally.
The BAML Alternative UCITS platform was set up in 2007 and has grown to become one of the largest platforms in this segment.
It currently has 11BUSD in assets and hosts several well-known funds such as Marshall Wace Tops, AQR Global Relative Value, Ramius Merger Arbitrage and Millburn Diversified.