13 Sep 2018

Ofi Asset Management and Candriam team up on Merger Arbitrage strategies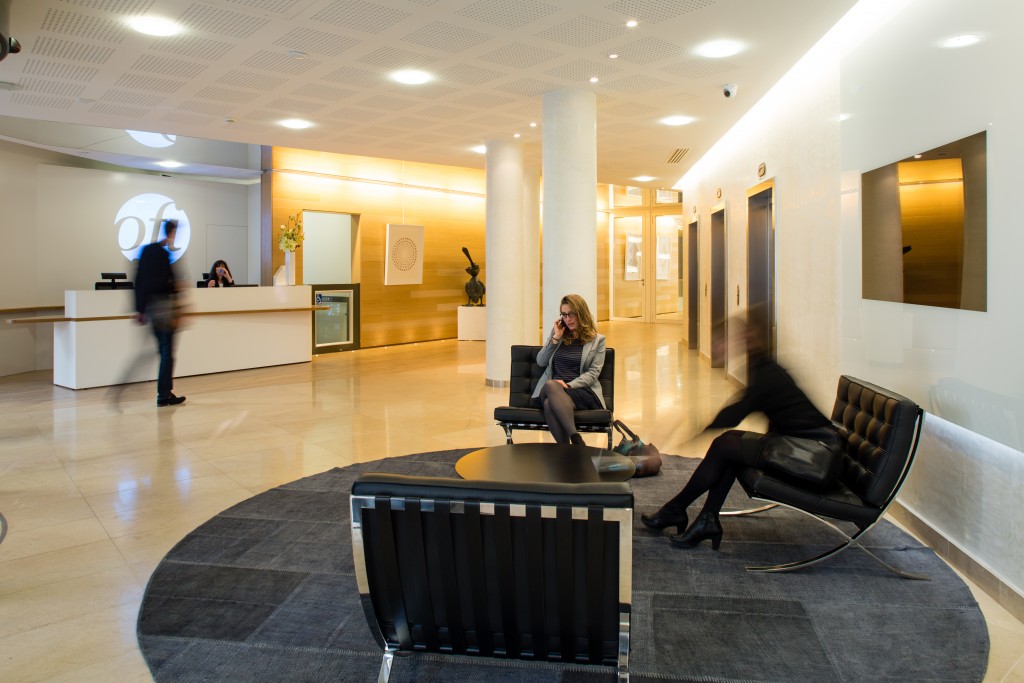 Ofi Asset Management and Candriam announced a partnership on merger arbitrage strategies. As part of the deal, the Ofi Risk Arb Absolu fund will become a feeder fund that fully invests in the Candriam Risk Arbitrage master fund. The two managers of the Ofi fund have joined absolute performance investment management team of Candriam.
Within Alternative UCITS, Ofi will continue to run their Absolute Return Bond fund and Alternative Fund of Fund in house.