01 Aug 2018

Changing Asset Allocations in European Funds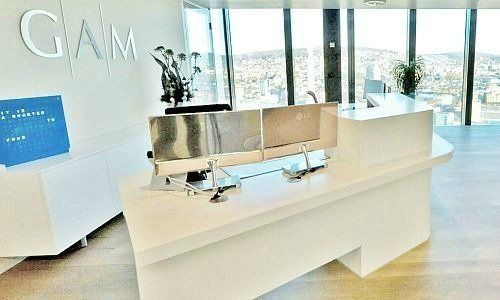 According to data released by ThomsonReuters Lipper, the AUM in the total European fund industry increased from 10.4TrEUR to 10.7TrEUR in the first half of 2018. This increase was mainly driven by the performance of the underlying markets (+€178.1 bn), while net sales contributed €59.8 bn.
Equity funds still enjoyed net inflows in Q1, but concerns over a possible trade war made sentiment turn in Q2. Mixed-asset funds were the best selling asset type overall in Europe. Also alternative UCITS funds, commodity funds and real estate funds enjoyed net inflows.