14 Jun 2018

Progressive Capital Partners launches Tulip Trend Fund in UCITS form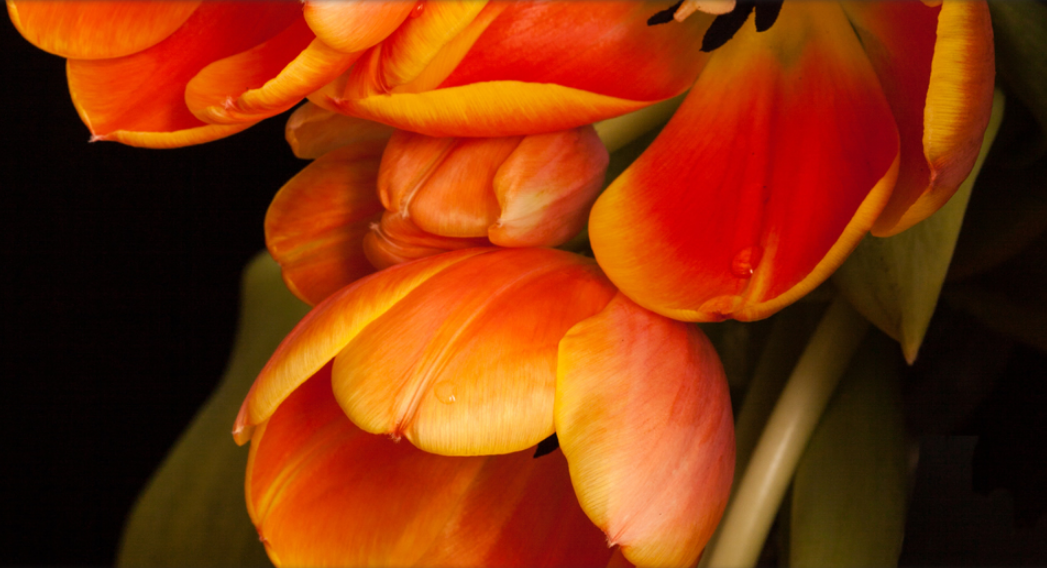 Fifteen years after the launch of Tulip Trend Fund in 2003, Progressive Capital Partners has announced the expansion of its trend-following offering with a UCITS version of Tulip Trend Fund.
Both the original Tulip Trend Fund and the UCITS version are sub-advised by Transtrend, a Rotterdam based CTA. The underlying strategy is Transtrend's Diversified Trend Program (DTP), a systematic medium-term trend-following trading strategy. Historically, the strategy has shown strong diversification benefits particularly in equity bear markets (crisis alpha).
The new Tulip Trend Fund UCITS is expected to have a volatility of approximately 15%, while the current Tulip Trend Fund (Cayman) is traded pursuant to 2 x the Enhanced Risk profile of Transtrend's DTP with a historical volatility of around 28%.
Further details are available through this link