12 Jun 2018

TBF launches new Global Equity Market Neutral Fund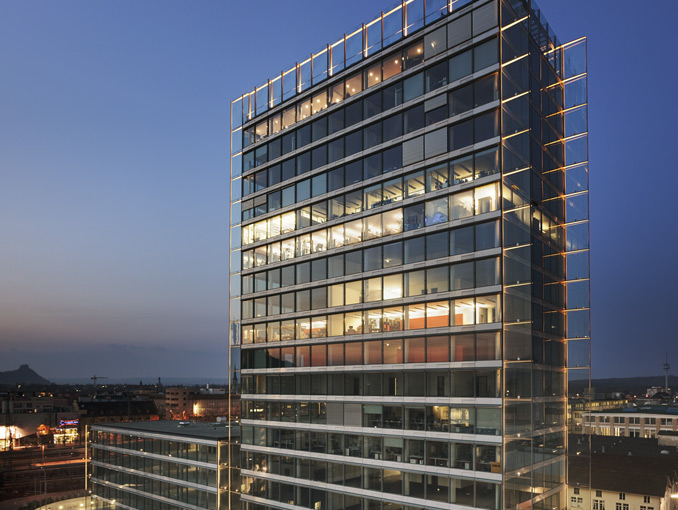 German asset manager TBF announced the launch of a new UCITS fund "TBF Global Equity LS".
The fund pursues a market neutral strategy with a long portfolio that consists of "best idea" stocks from the TBF universe, fully covered with a short exposure on index level. It is intended for defensive investors who are seeking positive returns in every market phase with an emphasis on managing drawdowns and volatility.
The strategy was already part of the successful 4Q Special Income Fund and is now available in a separate UCITS vehicle on specific client requests. It returned +24% in 2017 and currently stands at +3.0% in 2018 with a 30day volatility level of 5.36%.