11 Jun 2018

Highland Capital Management launches CLO UCITS fund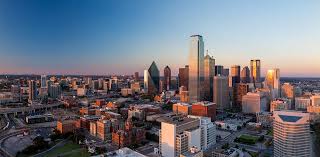 Leveraged loan specialist Highland Capital Management has announced the launch of a collateralised loan obligations fund on the Montlake UCITS platform.
The fund will invests in US and European floating rate CLO debt with a dynamic allocation across ratings categories.
Bury Street Capital is assigned as distributer of the fund in Europe.