17 May 2018

Dalton launches Systematic Global Macro fund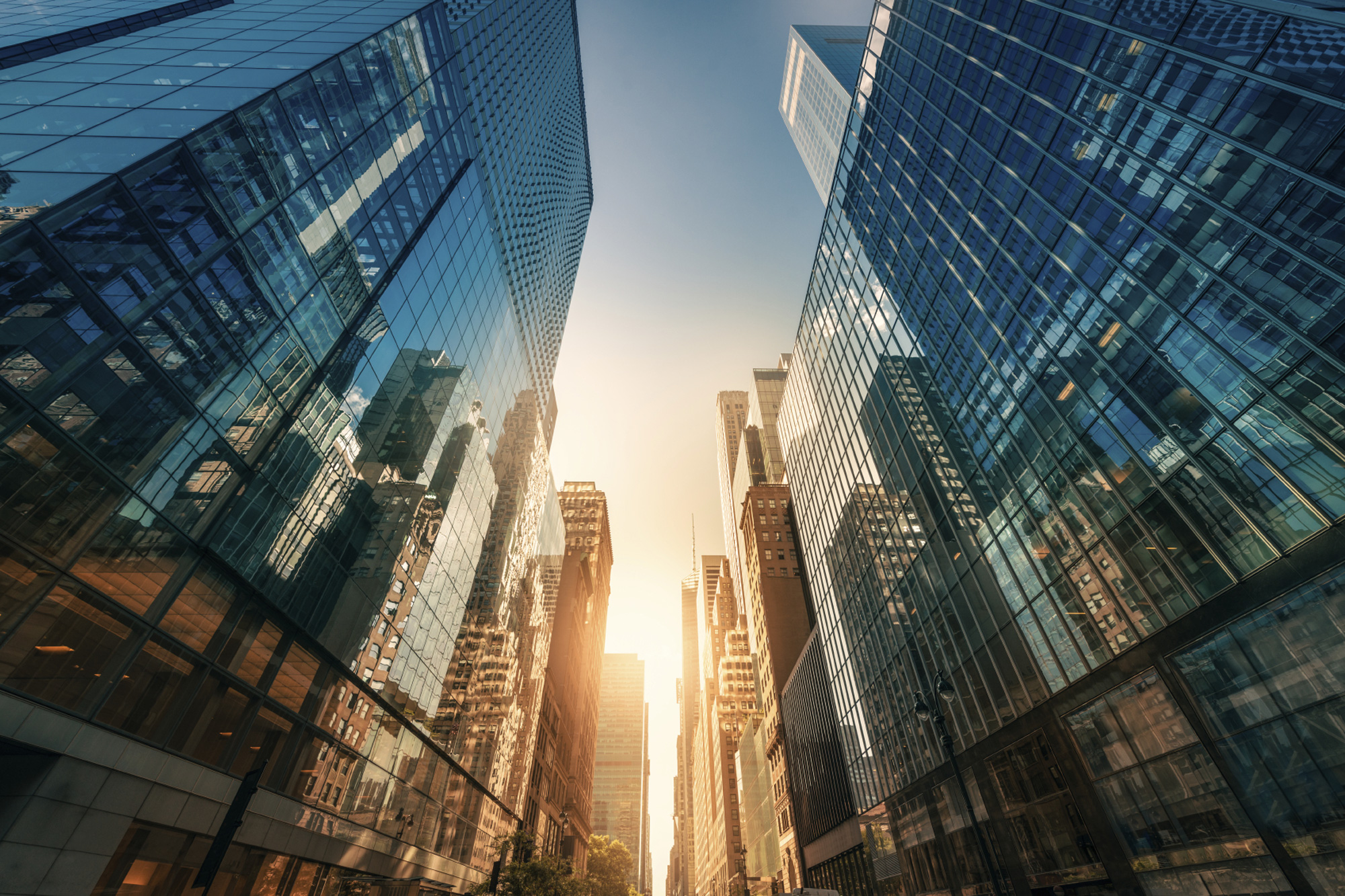 Dalton Strategic Partnership (DSP) announced the launch of a new Systematic Global Macro UCITS.
The fund aims for 7-10% annualized returns net of fees on a rolling 3-year basis with a target volatility of 7% by allocating across most liquid asset classes globally. The investment process is completely systematic.