30 Apr 2018

Groupama launches new Absolute Return Bond UCITS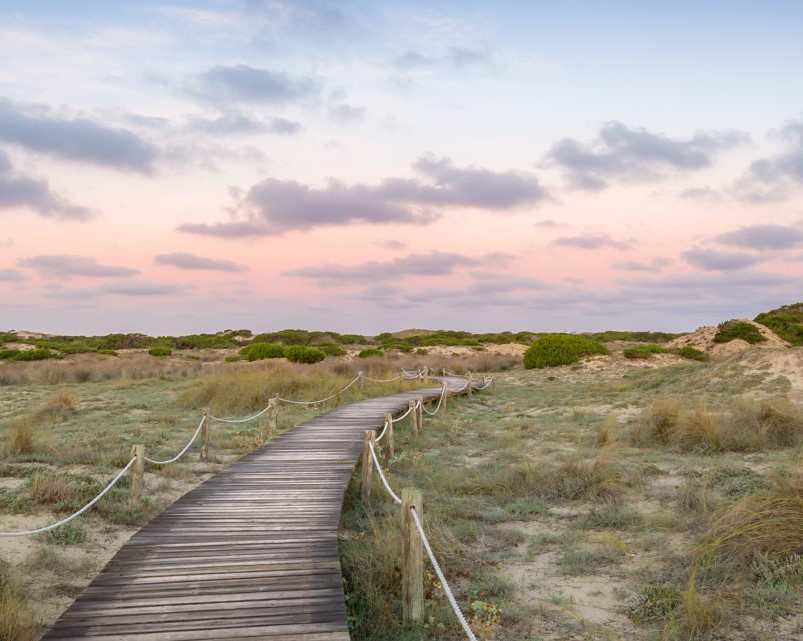 French asset manager Groupama AM has announced the launch of G Fund – Absolute Return Bonds.
The new vehicle aims to outperform EONIA through directional and relative value arbitrage strategies gaining long and short exposure on global fixed income, credit and foreign exchange markets.
Groupama positions this new fund as "all-weather", using an unconstrained approach to quickly adapt to changing market conditions and also perform during periods of rising interest rates.