23 Apr 2018

Selwood Market Neutral Credit UCITS moves to DB Platinum platform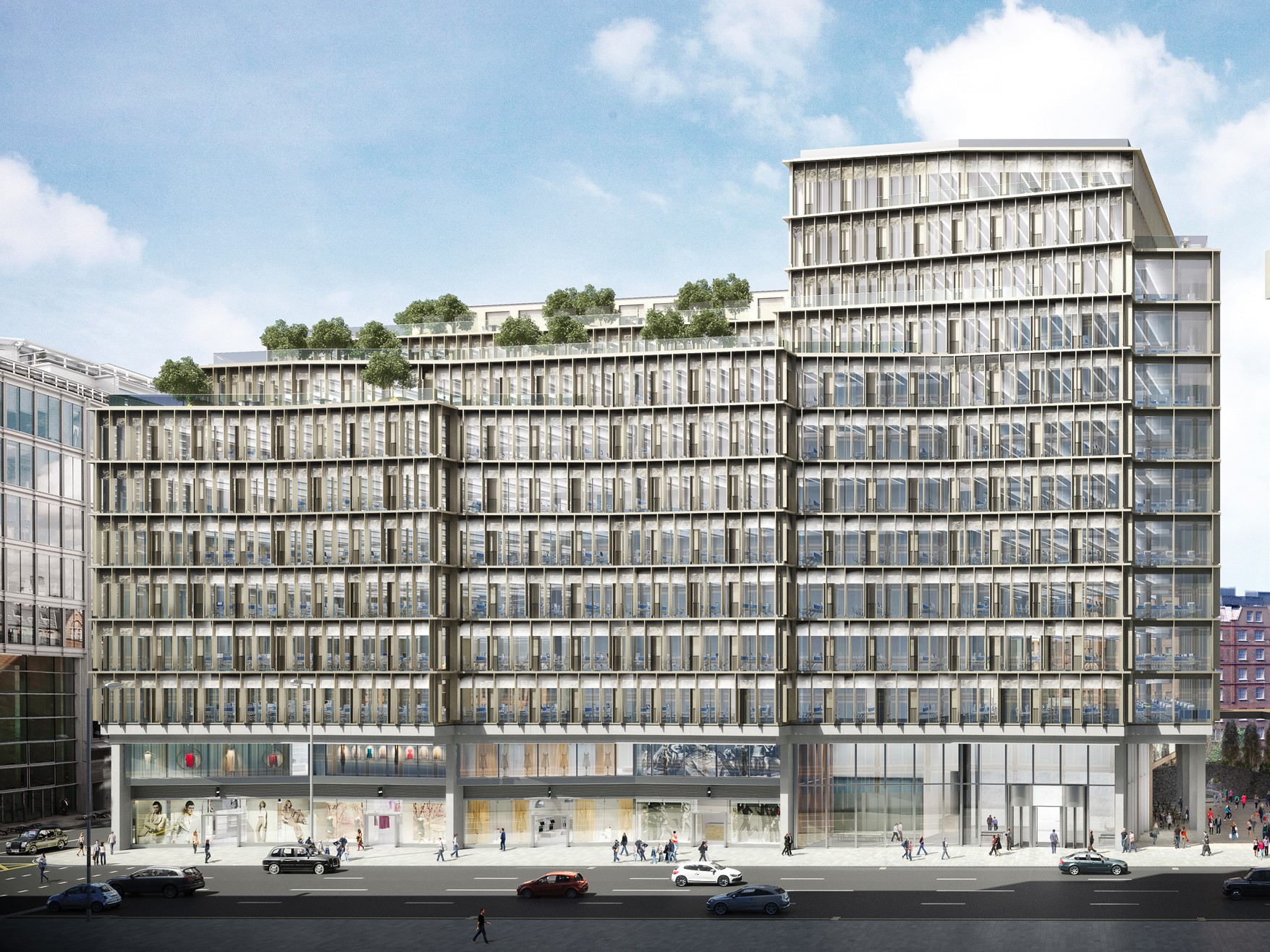 Selwood Asset Management is now offering its Market Neutral Credit UCITS strategy through the Deutsche Bank Platinum platform. The fund launched on April 13th and currently has 300MUSD of assets under management. The strategy targets a net return of about 6% … 7% by capturing a historical dislocation in credit markets between actual market spreads and implied spreads from historical default rates. Instruments used are mainly related to the 2 major investment grade credit indices : iTRAXX Main Index(European credit) and Markit CDX North America Investment Grade indices (North America).
 The strategy was previously available via the Morgan Stanley Fundlogic platform.