18 Apr 2018

Zadig Gestion soft closes Equity Market Neutral fund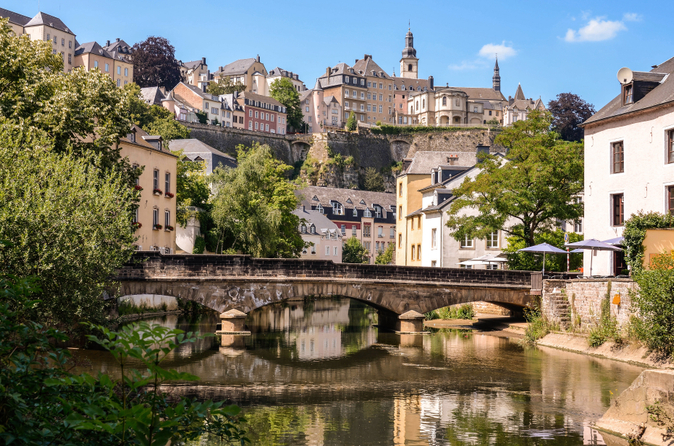 Zadig Gestion has decided to soft-close their Memnon Market Neutral fund. Currently 312MEUR in assets and running close to the startegy's capacity, this decision has been taken to protect interests of current shareholders in the fund.
Zadig Gestion is a Luxembourg based investment management boutique running 1.4BEUR across long equity, equity market neutral and systematic macro. The Memnon Market Neutral fund was launched beginning of 2017 and ranks consistently amongst top performers within the Equity Market Neutral UCITS space.