13 Apr 2018

Hedge Funds in the red for second consecutive month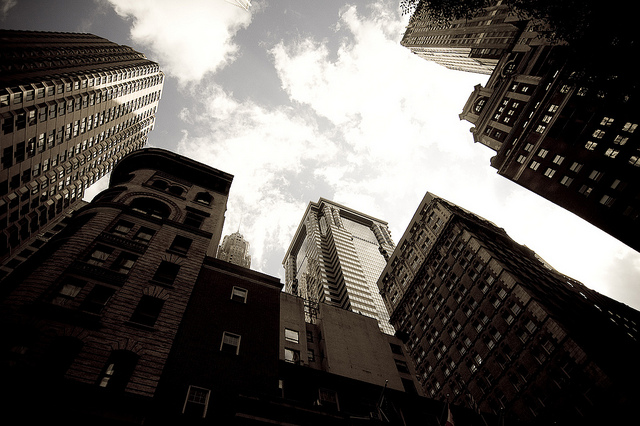 Hedge Funds lost some ground again in March with a loss of -0.51% in the Eurekahedge Hedge Fund Index, nevertheless outperforming the MSCI World Index which ended March down -2.21%.
Close to 56% of managers were in positive territory and one fund out of 20 exceeds 10% in YTD performance. Top perforers were Latin America Equity L/S managers with a 4.30% gain and relative value managers gaining 2.92% in March.