09 Mar 2018

New Alternative UCITS launches focus on market neutrality and diversification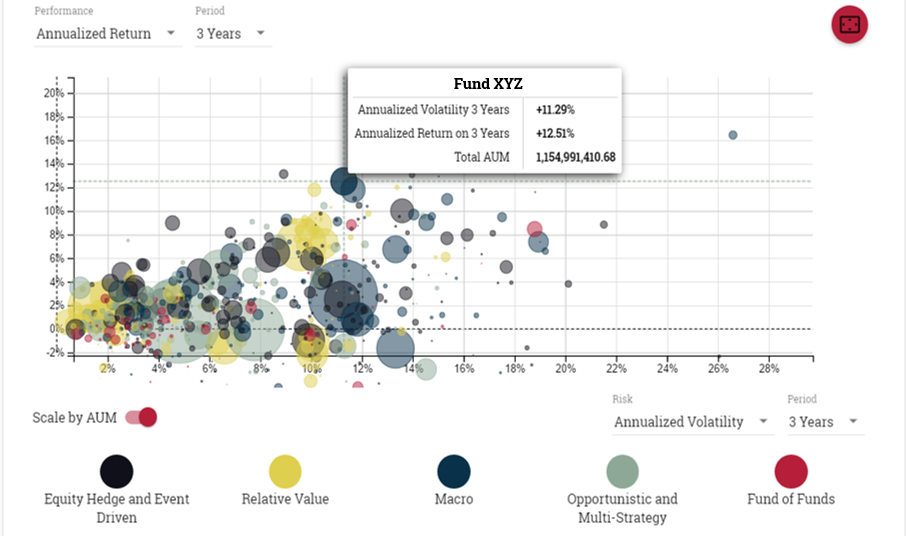 2018 kicked off with again many new Alternative UCITS funds launches. Most of the new funds focus on explicit market neutrality or very diversified multi asset approaches (Global Macro, Multi Asset Long/Short, Multi Strategy). Below a list of recent additions to to our database.
If you're a professional investor or fund manager and would like an access to our fund database, please click here.