09 Mar 2018

Hedge Funds slide in February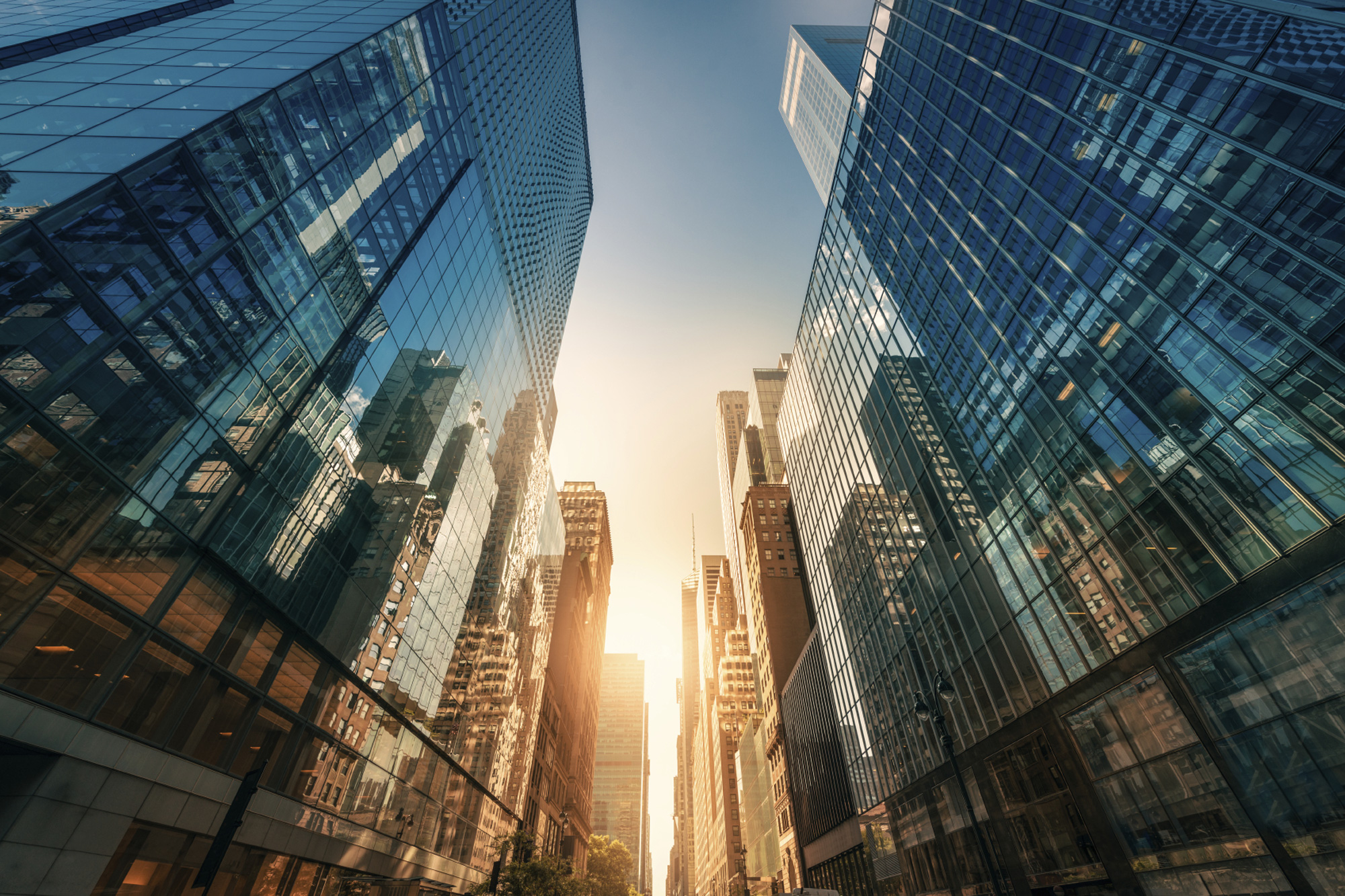 The HFRX Global hedge Fund Index lost 2.42% in February, a first decline since October of 2016.
All major strategies lost ground, especially quantitative trend-following CTA's who were caught on the long equity side. Equity Hedge limited the loss to -1.49%, partially offset by long exposures to technology. According to HFR, the general outlook for hedge fund performance in 2018 is still positive with plenty of trading opportunities ahead, driven by US inflation and interest rates, trade negotiations and corporate M&A.