01 Feb 2018

Parvest launches Equity Long/Short UCITS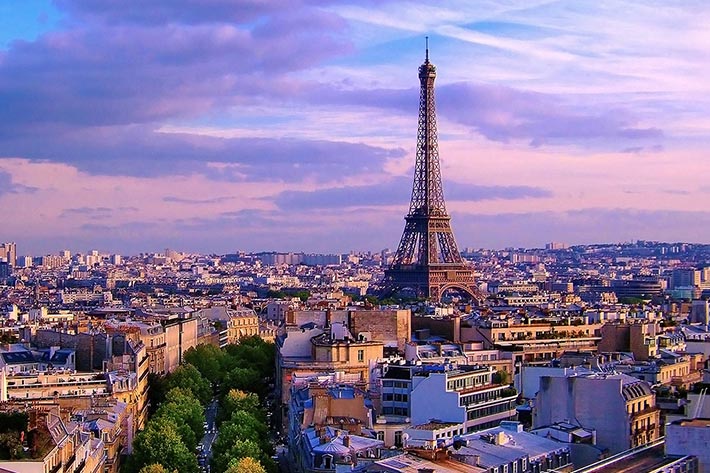 Parvest, a subsidiary of BNP Paribas Asset Management, announced the launch of a global equity Long/Short strategy called GEARS: Global Equity Absolute Return Strategy.
The fund targets positive returns through market cycles. With the appetite for UCITS-compliant absolute return products continuing to strengthen, Parvest is targeting this fund to a wide range of investors.