25 Jan 2018

Wellington launches a Multi Strategy UCITS on the Schroders GAIA platform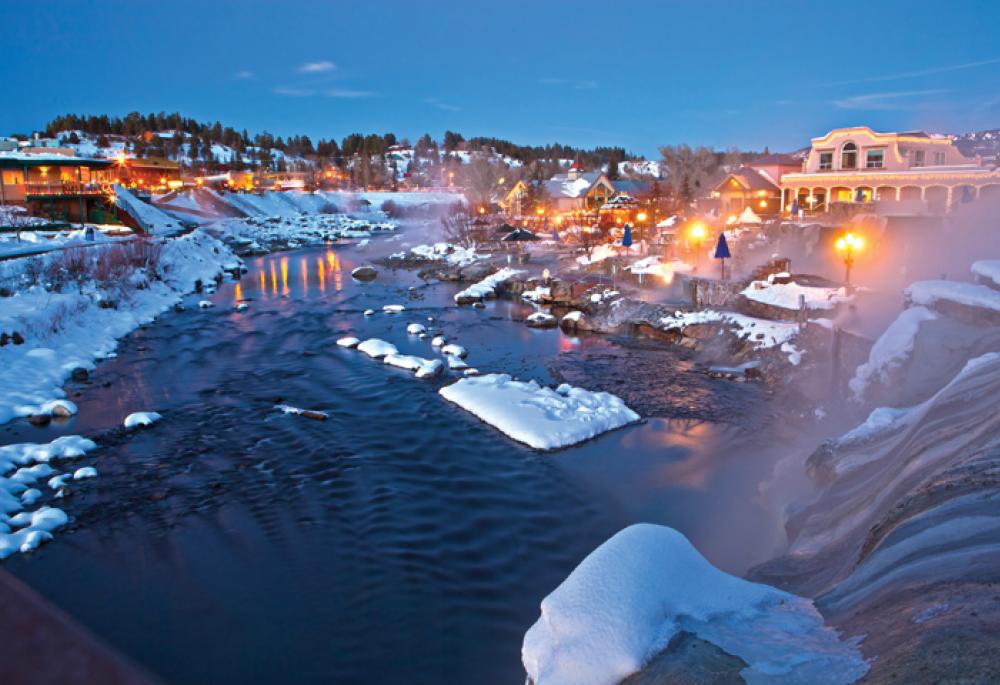 Alternative Investment specialist Wellington will make its flagship multi-strategy fund Pagosa available in UCITS form via the Schroder GAIA platform.
The strategy currently manages over 2BUSD in 9 underlying internal funds covering Macro, Relative Value, Long/Short credit and Long/Short equity. The fund seeks to fill in a big investor demand for multi-asset strategies that tap into multiple return streams while focussing on downside mitigation.