24 Jan 2018

Higher volatility would benefit Macro and Risk Premia strategies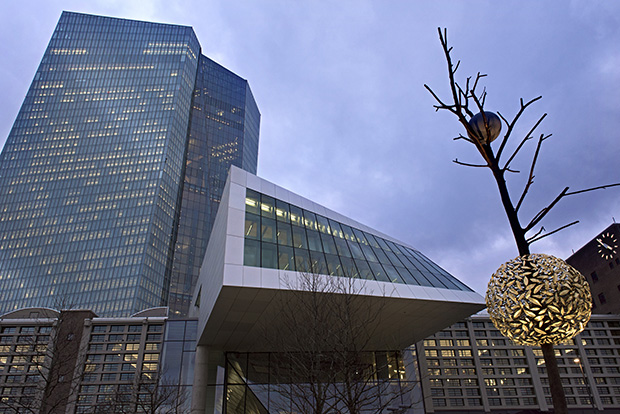 In an interview with Finalternatives, Borut Miklavcic from LindenGrove Capital is reflecting on the potential impact of central banks gradually exiting from their extreme monetary policy stance.
While the timing is highly uncertain, his baseline assumption is that this will lead to a rise in volatilities and an expansion of risk premia across asset classes. This should benefit active investment managers and macro strategies in particular.