17 Jan 2018

J8 Capital launches Global Absolute Return UCITS fund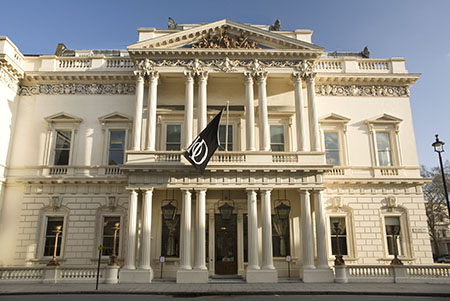 J8 Capital will launch their CTA strategy with a 5 year live track record in UCITS form. The fund is currently open for subscription and is scheduled to launch on Feb 18.
The strategy is intended for investors who seek greater portfolio diversification and new sources of return for savings and retirement products. It focusses on long-term portfolio protection and portfolio diversification, by bringing an enhanced CTA/managed futures model to market which is retaining exposure to commodity returns within the UCITS framework whilst excluding equity exposure.
The Fund is set-up in Luxembourg on the UCITS platform of Universal-Investment-Luxembourg S.A.