05 Jan 2018

Hedge Fund industry trends for 2018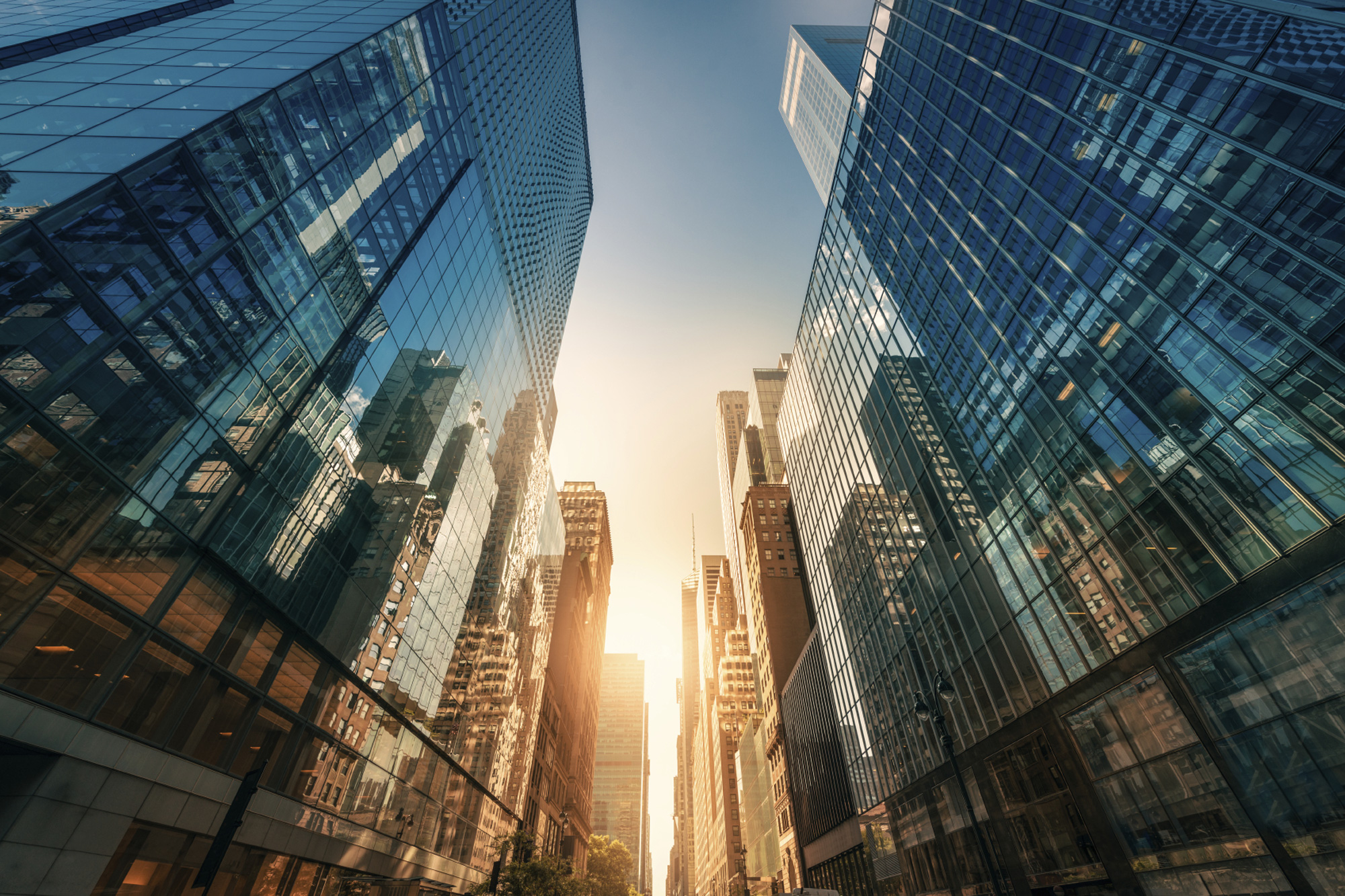 Agecroft Partners released their annual predictions for the hedge fund industry, based on interactions with fund managers and institutional investors. Below a quick summary of the most important findings and a link to the original LinkedIn post.
After a successful 2017, industry assets will grow 5.5% to another all-time high. Agecroft notices that the negative sentiment towards hedge funds in the media does not reflect the true attitude of investors.
Strategy preferences are changing and will drive a large rotation of assets. Traditional developed market equity long/short and high beta fixed income managers will lose assets while Quant managers, Asia long/short equity and reinsurance (cat bond style) funds are predicted to continue to increase in popularity.
The industry is over saturated with more than 15,000 funds, many of them not justifying the fees they charge. Lots of these hedge funds are predicted to shut down in 2018.
Despite the potential of being one of the largest bubbles in capital markets history, Agecroft expects many new launches of cryptocurrency and block chain technology oriented funds. With currently 120 hedge funds focussing on cryptocurrencies, this number can double or even triple in 2018.