14 Dec 2017

Alternative UCITS slightly negative in November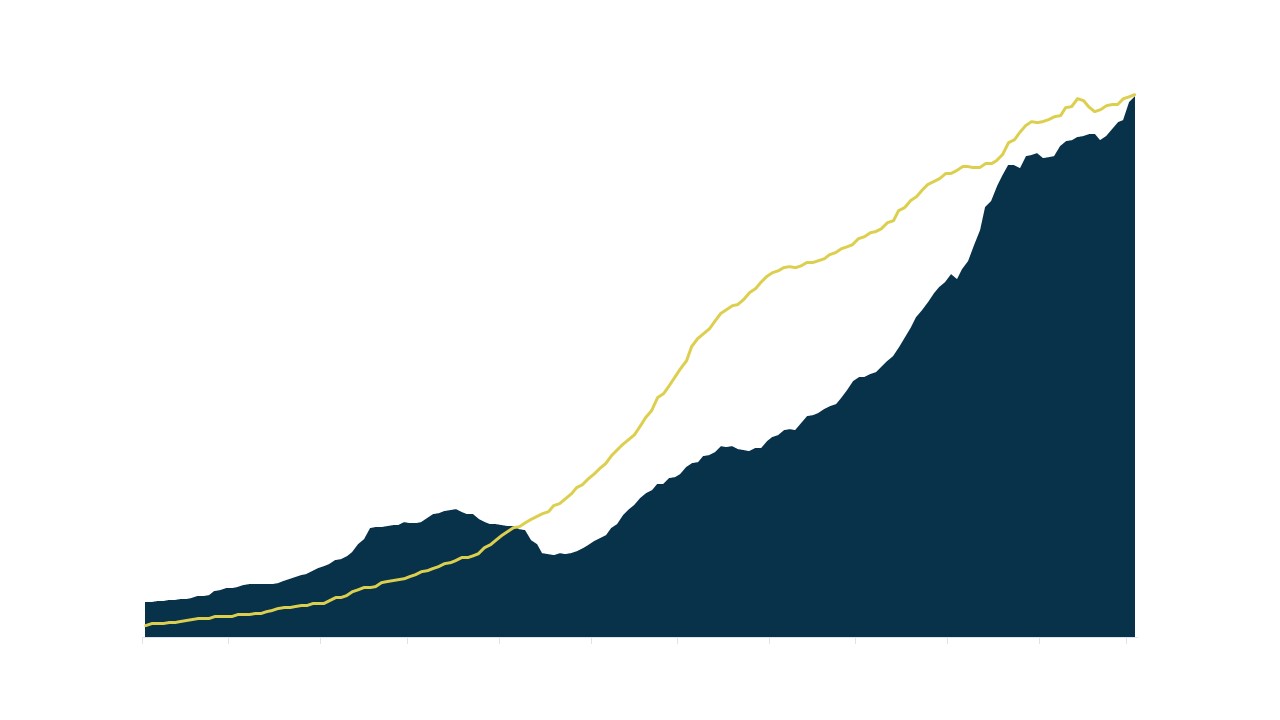 After a strong October, Alternative UCITS funds performed slightly negative on average in November. The LuxHedge Global Alternative UCITS index lost -0.13% during the month, bringing YTD gains to +2.16%. The total universe currently consists of well over 1400 funds, with 4 out of 10 posting gains in November and largely more than 75% in positive territory year-to-date. In line with the trend of past months and years, investors kept increasing Alternative UCITS allocations again in November. Assets Under Management for the total universe increased with +0.7% and currently stand at 454BEUR.
Most strategies lost some ground during the month of November. In the slipstream of a -2% decline in European equities, the LuxHedge Equity Long/Short Europe UCITS Index lost -0.28% in November (+3.48% YTD). Also most Market Neutral funds could not avoid negative territory: LuxHedge Equity Market Neutral UCITS Index -0.30% (YTD +2.19%). Fund selection proved once more to be the key to performance in this space. A bit less than half of the Equity Market Neutral Funds decoupled nicely from equities and posted a positive performance, the best funds even returning in the +2% to +4% area for the month. Event driven funds had their worst month of the year with only 1 in 15 funds showing a positive return in November: LuxHedge Event Driven & Merger Arbitrage UCITS Index: -0.84% (YTD +3.49%).
In line with the global hedge fund market, CTA & Managed futures strategies proved their worth in diversifying a balanced portfolio when equities fall. The LuxHedge CTA & Managed Futures UCITS Index increased with +0.57% in November, resulting in a nearly flat +0.13% year-to-date performance. Discretionary Global Macro funds declined very slightly with -0.08%.
In line with the general Alternative UCITS market, there was a slightly negative return in November for both Fund of Funds (-0.20%) and Multi Strategy funds (-0.10%).
For further details, click here for the full November 2017 market overview reports.