07 Dec 2017

GAM rebrands Alternative Fixed Income Fund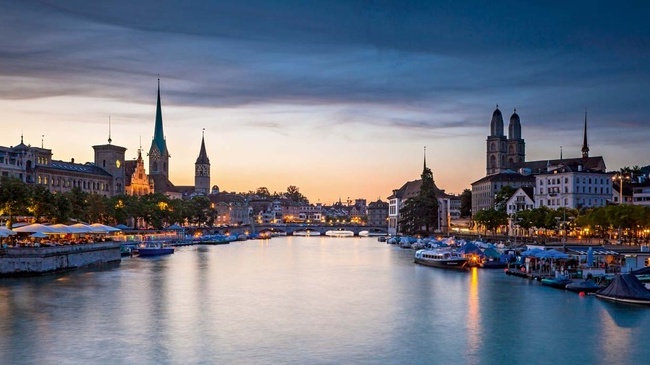 GAM Investments will rebrand its GAM Star Alternative Fixed Income fund to GAM Star Absolute Return Macro fund. Focussing on macro themes, the fund will seek exposure to fixed income, currencies and equity indices while aiming for a low correlation with equity and bond markets. The investment approach will combine both fundamental and quantitative model-driven strategies. The fund is targeting absolute returns of 8% to 10% above Libor.
GAM is a Swiss asset management company specialized in Alternative investments. The LuxHedge database references close to 30 GAM Alternative UCITS funds, managing over 13BEUR in assets.